What is Metal Made Flesh?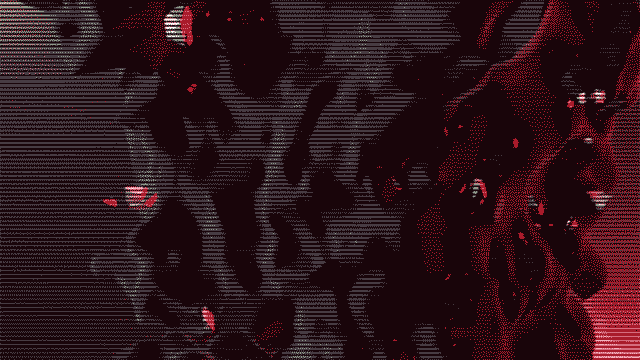 After a chance meeting at a convention in 2011, Simeon Aston and Jeremy Biggs have been working together to create the cyberpunk world of "Metal Made Flesh". Set in a futuristic world created and illustrated by Aston, and written by Biggs. It details the exploits of 3 mercenaries as they try to survive in the hostile environment on Tuaoni.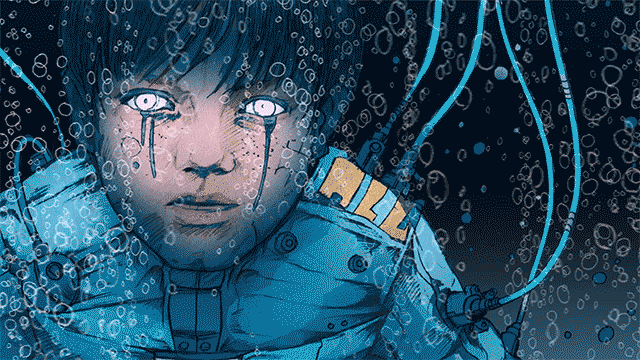 "Metal Made Flesh 2: Blood and Oil" was fully funded by Kickstarter in 2015, and one of the short stories was featured in Heavy Metal magazine. Metal Made Flesh 2 sees Jeremy and Simeon teaming up with Comic legends Gary Erskine, Boo Cook, Ryan Brown and John Aggs, writer Cy Dethan and introduces newcomer Phil Buckenham to the fold.
Their Third book:  Vengeance is on Kickstarter now!